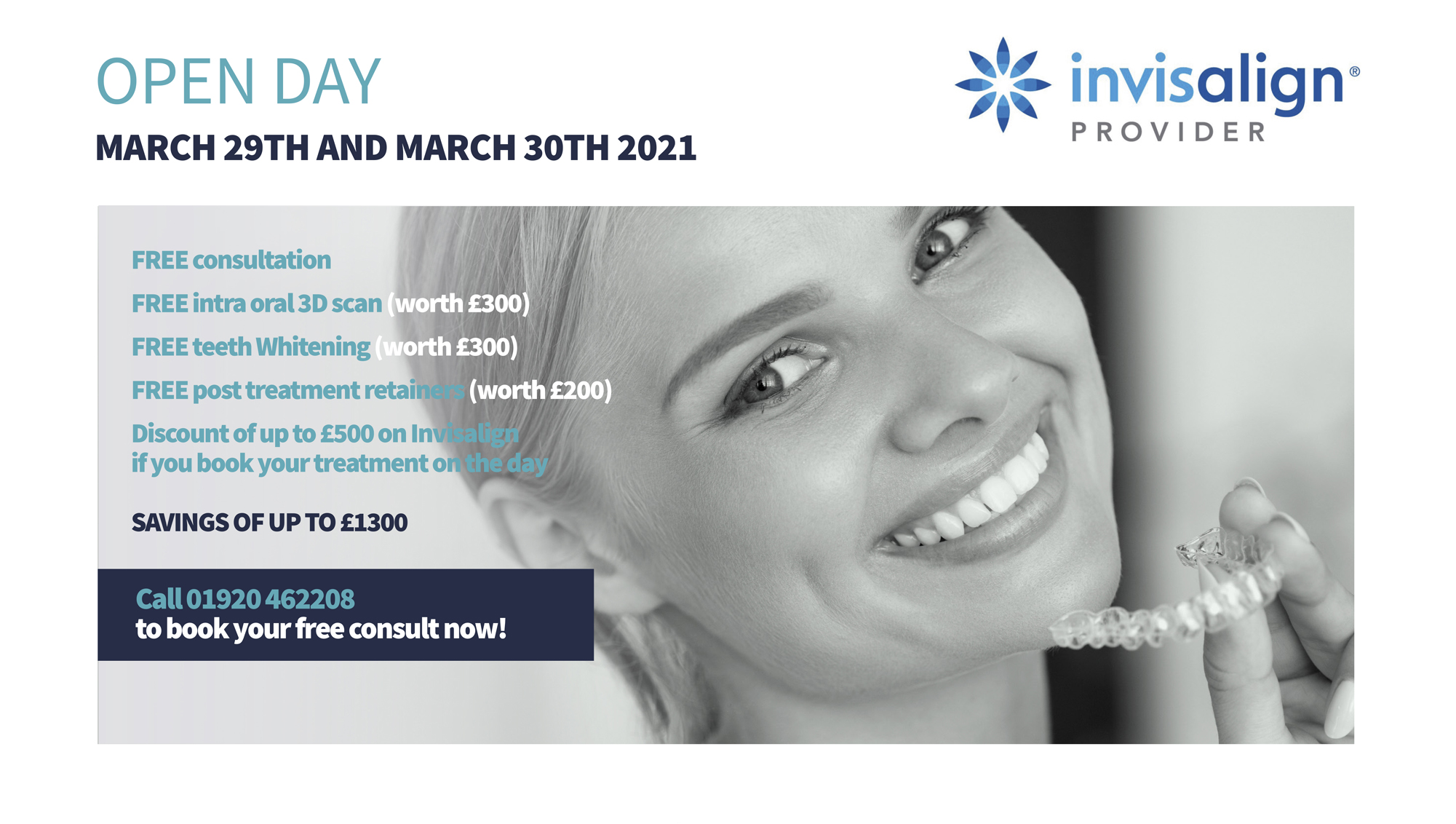 Ware Dental Care is a family practice that has been established for at least 60 years.
Over the past 60 years we have been providing dental care to patients from Ware and beyond. We currently look after around 25,000 active patients. We are committed to offering the highest standards of dental care. Our team of highly trained clinicians can offer a multi-disciplinary approach for total patient care for all the family.
Our aim is to provide a wide range of general, advanced and specialist dental care. We believe in early intervention, patient education, prevention and minimally invasive techniques which are encouraged with all our clinicians. We hope to develop our services and expand on the treatment options and care that we can provide. We believe in Green issues that relate to our work, it changes the way we do things, to the benefit of our health and environment. For example, we have recently installed digital x-ray machines and we use amalgam separators to minimise impact on the environment.